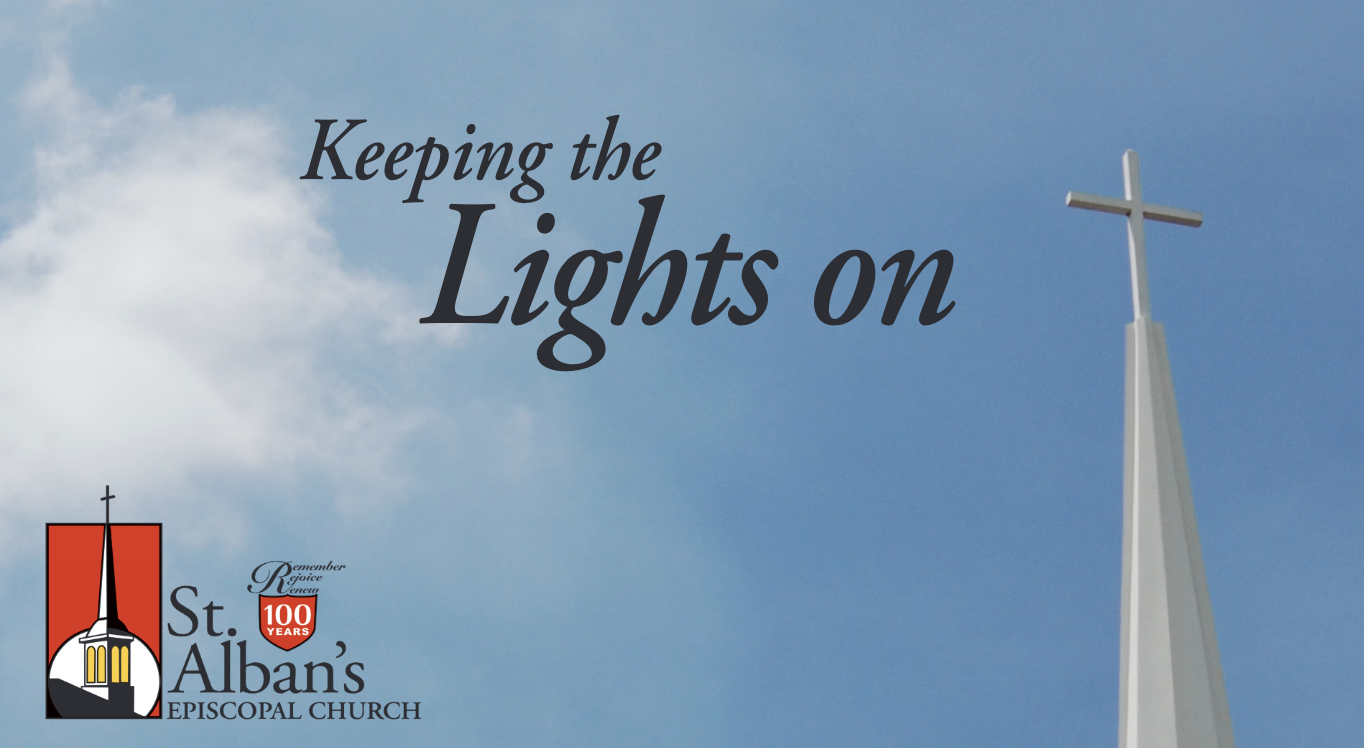 Praise God from whom all blessings flow! Praise Him, all creatures here below! Praise Him above, ye Heavenly hosts! Praise Father, Son, and Holy Ghost!
What does your St. Alban's home mean to you?   What would your life be like without it? 
Once again, the time has come to answer these questions with a heartfelt pledge to secure the well-being of our beloved church, often referred to as "the little white church with the red door."
The theme of this year's campaign is "St. Alban's Our Home."   St. Alban's is a home for us–a place of joy in good times and a refuge in times of trouble. In order to ensure that our home and the vital work of our church can continue, we ask that you give as generously as you are able.
With your help, our church home will be able to go forward into its next century, enveloped in the loving hands of God, and continuing to do His work. 
Thank you for your consideration,
Lain and Robert Howarth
Chairs of Stewardship