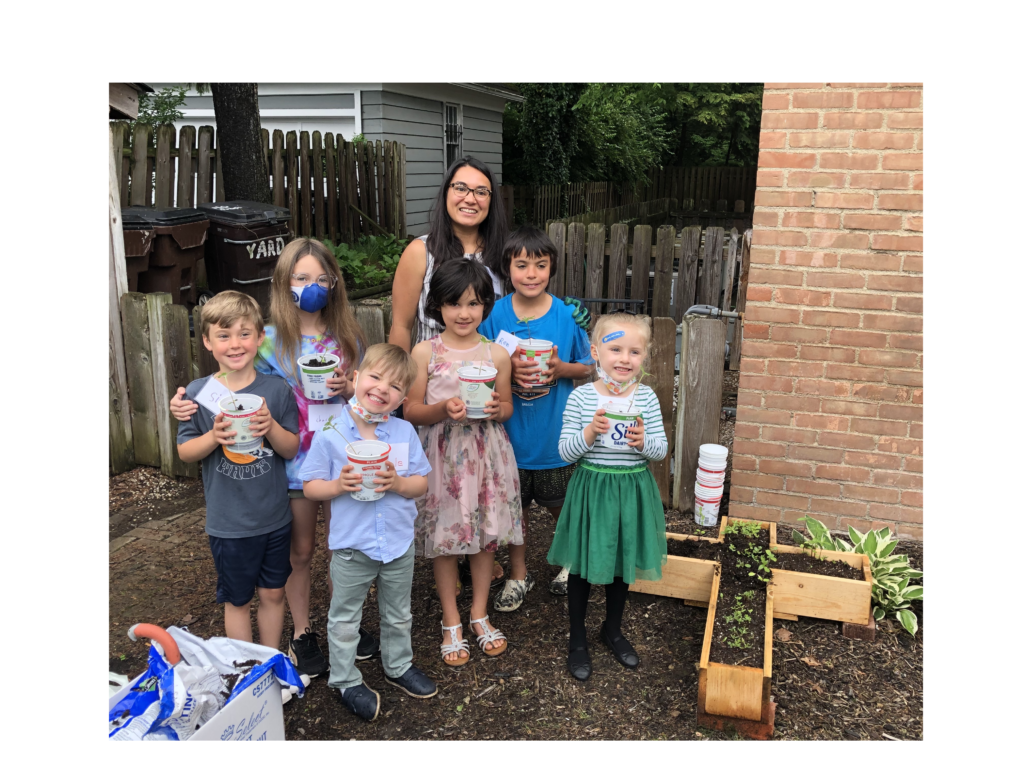 Jubilee Chapel: Sundays at 10:30 am
Jubilee Chapel is a full-participation Ministry of the Word with special intention given to the spiritual needs of birth through 3rd graders and their families. Jubilee Chapel begins at 10:30 am in the Education Building downstairs in The Chapel with the participants joining those gathered in the church for Holy Communion.
Children's Library
We have a library with books geared toward children of all ages that cover a broad range of topics from Bible stories, faith, and the world around us. We encourage households to check out books and take them home for reading fun.
Nursery
Children are welcomed and encouraged to be in worship; however, we also know that sometimes it can be hard for younger kids to be in worship. Our nursery provides a space for children to play and comfortable places for caregivers to sit. The nursery also accommodates those that require a changing table.
Worship Resources
For our worship services there are Children's Worship bags, which can be found at the rear of the sanctuary.  The bags include coloring sheets and hands-on activities for children to explore during worship.