The St. Alban's Creation Care Ministry was re-constituted in January 2022. We range in age, gender, and background but all carry the same love of God's creation–wishing to continuously improve our care of what God has created.
First Directions of the Ministry
Formalize sustainability procedures at the church such

Recycle signage and collection
Establish thermostat setpoints and schedules
Monitor purchasing practices, use of paper, use of disposable dishes, etc.

Support and promote efforts of Buildings and Grounds capital improvements to reduce our energy footprint
Confirm how the Fiscal Trustees invest endowment funds by sharing the most recent Episcopal Church Guidelines on the subject and supporting change as needed
If this interests you, contact Kevin Tomkies or Deacon Craig and/or attend a meeting, at the church, on the third Wednesday of the month at 7:00 p.m. in the Living Room.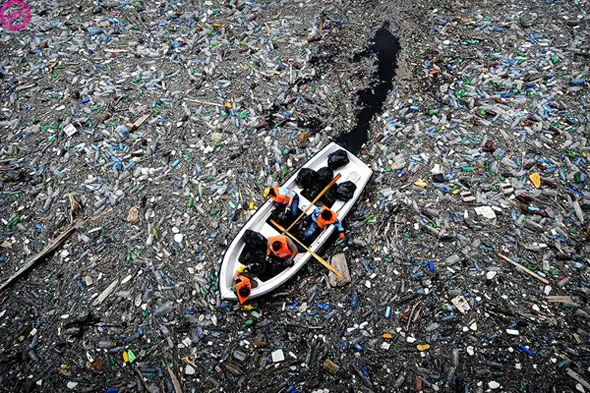 Green Reflections
"Green reflections", provided by one of our members, Mike Bissell, offers scriptural and environmental thoughts brought to you by the Creation Care Committee.
Isaiah 40:31:
"but those who hope in the LORD will renew their strength. They will soar on wings like eagles; they will run and not grow weary, they will walk and not be faint."
Jeremiah 29:11:
"For I know the plans I have for you," declares the LORD, "plans to prosper you and not to harm you, plans to give you hope and a future."
The Washington Post, Dec. 11, 2022
"The Department of Energy plans to announce Tuesday that scientists have been able for the first time to produce a fusion reaction that creates a net energy gain — a major milestone in the decades-long, multibillion-dollar quest to develop a technology that provides unlimited, cheap, clean power.
The aim of fusion research is to replicate the nuclear reaction through which energy is created on the sun. It is a "holy grail" of carbon-free power that scientists have been chasing since the 1950s. It is still at least a decade — maybe decades — away from commercial use, but the latest development is [a significant step towards] ….the aim of ultimately manufacturing fusion machinery that could bring electricity to the grid with no carbon footprint, no radioactive waste and far fewer resources than it takes to harness solar and wind power. Beyond the climate benefits, promoters say it could help bring cheap electricity to impoverished parts of the world."
Creation care includes environmental concerns ranging from the personal to the global.  The committee explores many ways in which St. Albans can become more effectively 'green'.