Young Adult and Capital U Student Ministries
In the Fall of 2020, with the help and support of the Diocese of Southern Ohio, St. Alban's began partnering with the Kerns Religious Life Center at Capital University to minister to the unique spiritual needs of our campus neighbors.
Last semester, parishioners, students, and community members met on Wednesday evenings for Trek: Run, Walk, Pray. Following Evening Prayer and discussion, participants set out into the Bexley Community for a run, walk, or cycle.
In addition to Trek, students and parishioners partnered to support "Becoming Beloved Community," an anti-racism prayer vigil held on the labyrinth at St. Alban's. Fr. Devin held on-campus pet blessings with students for St. Francis Day and provided a time of fellowship and prayer weekly at the Capital University Fountains.
In October, students from Capital, Otterbein, Ohio State, and Franklin University participated in a Holy Hike Eucharist along the Scioto Mile trail in Columbus.
St. Alban's is excited about this partnership, and we look forward to the many ways God will bring our communities together to love and serve the Lord.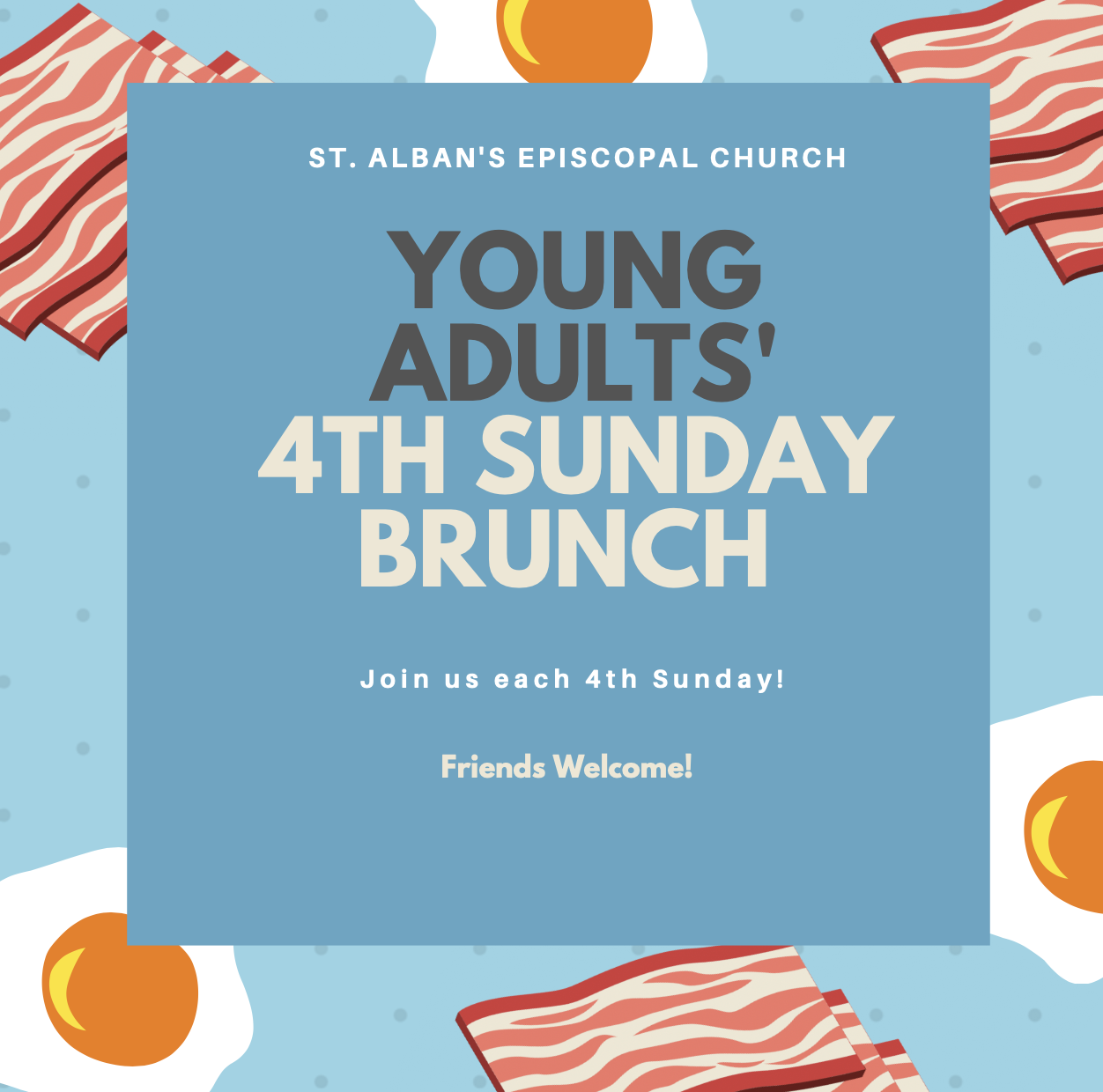 Fourth Sunday Brunch happens monthly after the late service on Sunday morning. This group is for Capital Students and any Young Adults at St. Alban's. To learn more, contact Kayla Aspeslagh.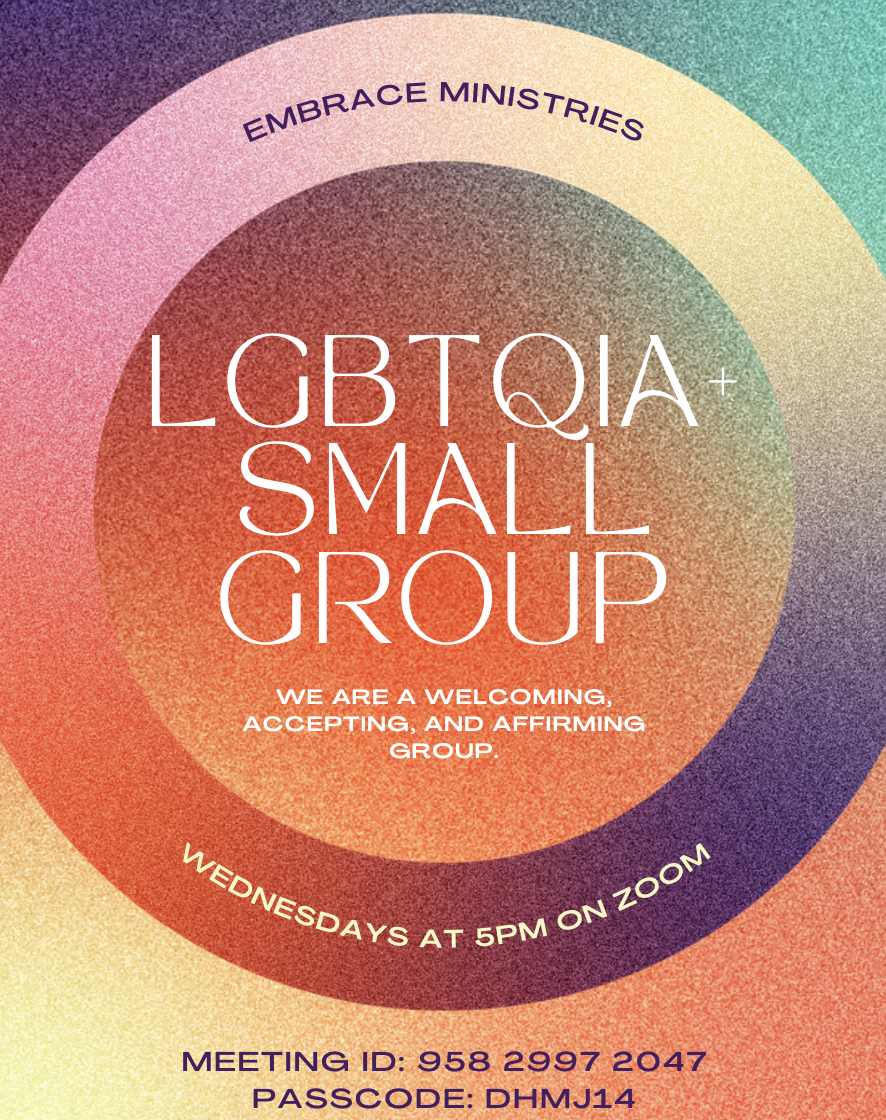 God loves you! No Exceptions! The LGBTQIA+ small group for Capital students is currently meeting via Zoom Wednesdays at 5 PM. If you are interested in learning more about this group or have questions about queer identity and faith, feel free to reach out to St. Alban's Episcopal Church.